A Healthier Lancashire and South Cumbria
Lancashire and South Cumbria Integrated Care Partnership
In Lancashire and South Cumbria over the past few years there has been considerable developments in health, local authorities and wider partnerships working together as Lancashire and South Cumbria Integrated Care Partnership thanks to the commitment of health and social care staff.
Lancashire and South Cumbria Integrated Care Partnership is the name of our Integrated Care System which joins up health and care services, listens to the priorities of our communities, local people and patients and tackles some of the biggest challenges we are all facing.
By working together better, health and care organisations can make a real difference to the lives of the 1.8 million people living in Lancashire and South Cumbria and their families by supporting better health, improving health and care services and reducing health inequalities.
On 1 July 2022, the way health and care services are planned, paid for and delivered changed to better meet our changing health and care needs. Across England, Integrated Care Systems (ICS) will plan how best to deliver services so that they meet the needs of local people, and are high quality and affordable. These changes take place under the new Health and Care Act 2022.
This website provides information about the work of the partnership, the developments in integrated care and gives you the opportunity to get involved locally.
Click on the map to find out more about each area
There are five local areas, as shown on the map. They provide a way in which all organisations and groups involved in health and care can join up locally.
These areas are changing. Read more here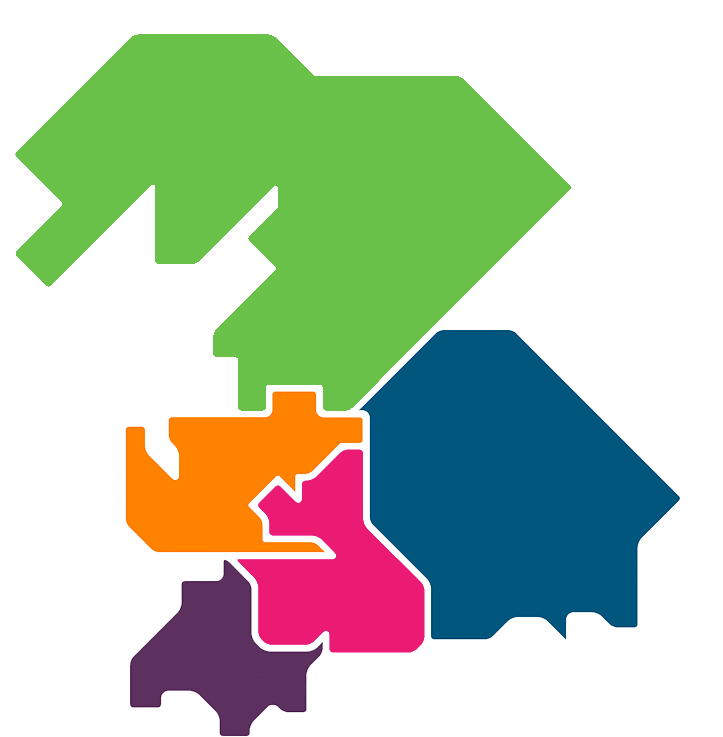 Page last updated: 16:00, 10/11/2022